PYXIS ELIT Digital Signage
We operate total of 192 Digital Signage in malls and petrol station with total of  21-24 Million monthly visitor.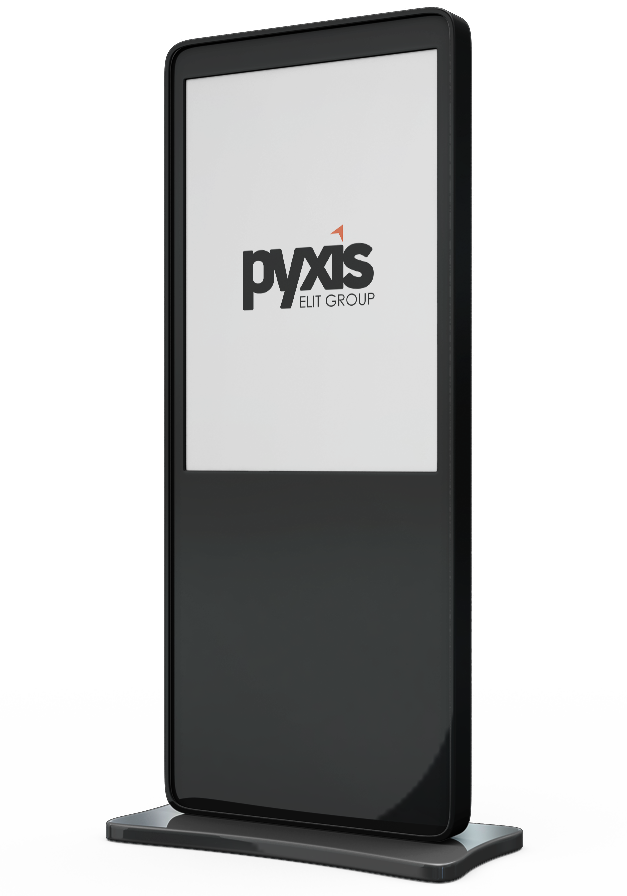 Why Digital Signage is Effective?
Flexibility with programmatic & full video
ads as well as on the fly content changes
Proprietary audience analytics based on
facial recognition tracking for mall network
Over 40 locations in Klang Valley
and Penang with 192 digital signage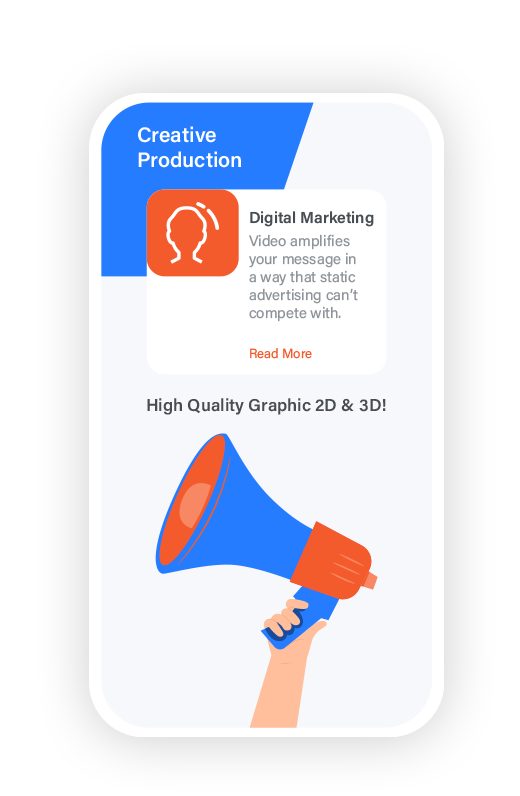 The creative department provides with end-to-end solutions for all advertising needs.
solutions range from pre-production process, which includes 2D, 3D animations, editing and creative works.
We are commited to providing high quality suitable content and programme that is able to capture and maintain the attention of targetted audience.