Pyxis Elit Resources (003075542-W) is a fast-growing Web/Application Design, Digital Branding & Digital Marketing agency based in Petaling Jaya (PJ), Selangor.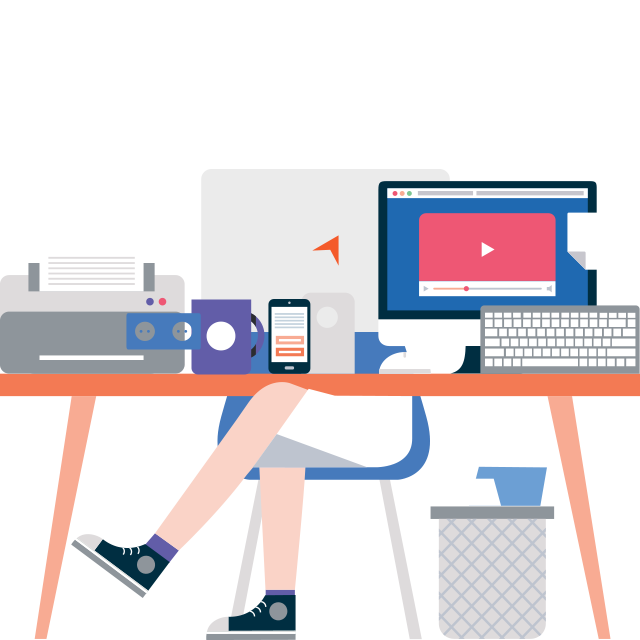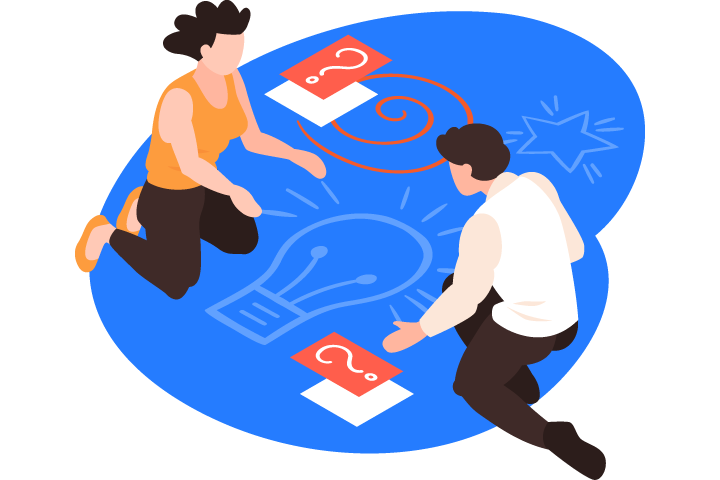 We help our clients to find more customers.
From Digital Signage, SEO, website development and hosting to strategy and copywriting, we aspire to broaden our scope of work and strengthen our digital solutions to cater to market demands and meet our elevate our clients business.
All our works must meet at least 1 of the following result :
Works that reduce the cost.
Works that increase efficiency.
Works that will trigger sales.